CUTTING THE PAPER OUT OF WEDDING INVITATIONS
INVITE GUESTS TO YOUR WEDDING IN A COST EFFECTIVE EASY AND ECO-FRIENDLY WAY.
CHOSE FROM OUR SELECTION OF AMAZING WEDDING TEMPLATES
BROWSE THROUGH OUR SELECTION OF FAVOURITE WEDDING THEME TEMPLATES AND START YOUR 3 WEEK FREE TRIAL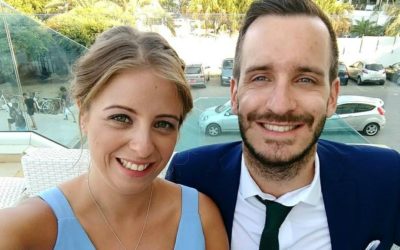 Let me introduce you to our winners travel lovers, Gemma and Connor, who won our competition featured on Rock N Roll Bride. We had a great article written by the lovely Kat of Rock N Roll Bride, who explained perfectly why Paperless Wedding is so great. She covered...
read more